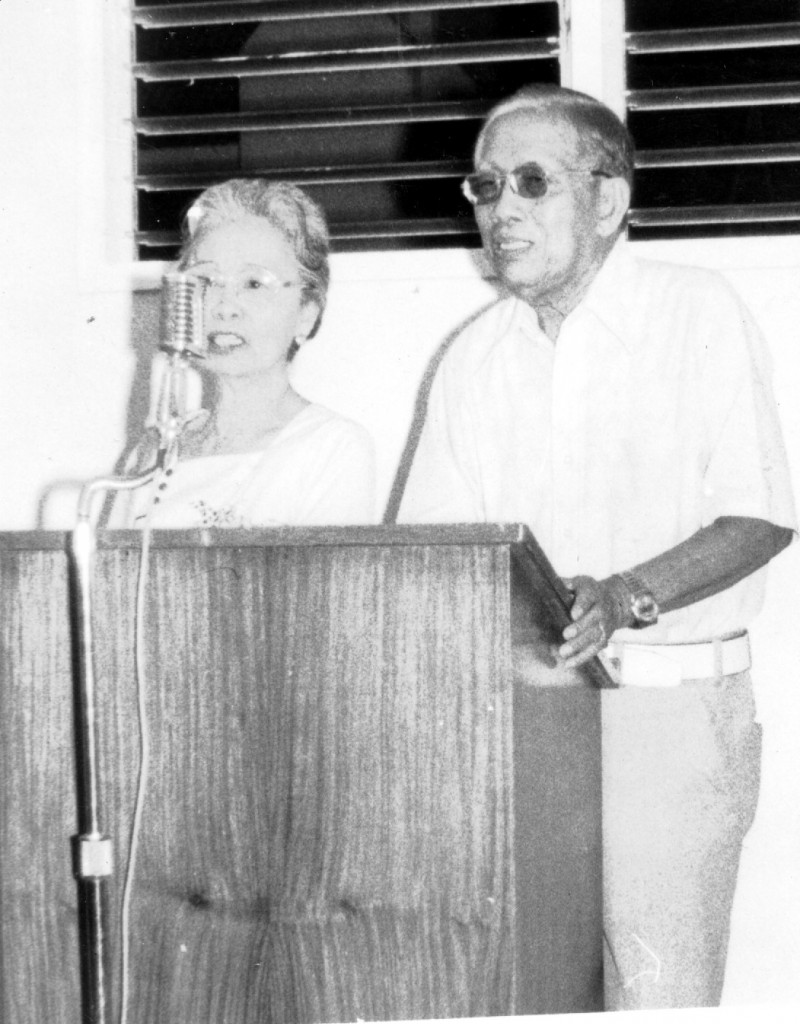 On July 25, 1984, under the leadership of the Founders of Lorma, Drs. Rufino Macagba, Sr. and his wife Crispina Lorenzana Macagba, the Lorma Community Development Foundation, Inc. (LCDFI) was organized to reach-out to needy people in the communities to help themselves.
Their active involvement in various socio-civic organizations and activities in La Union have paved the way to change the slope of social responsibility in the province and in the region.
It is a concrete manifestation of their lifetime commitment and Christian responsibility to fellow human beings in the toils of poverty, hunger, disease, loneliness and despair.
LCDFI is a realization of the belief that "corporate persons must live not on profits alone, but on the joy and satisfaction of every people in the community in which he lives" thus, out of a sense of community, Lorma Community Development Foundation Incorporated serves as the outreach arm of Lorma Medical Center and Lorma Colleges.